MSI GeForce RTX 3060 ITX 12GB GDDR6 PCI Express 4.0 Video Card RTX 3060 AERO ITX OC 12G LHR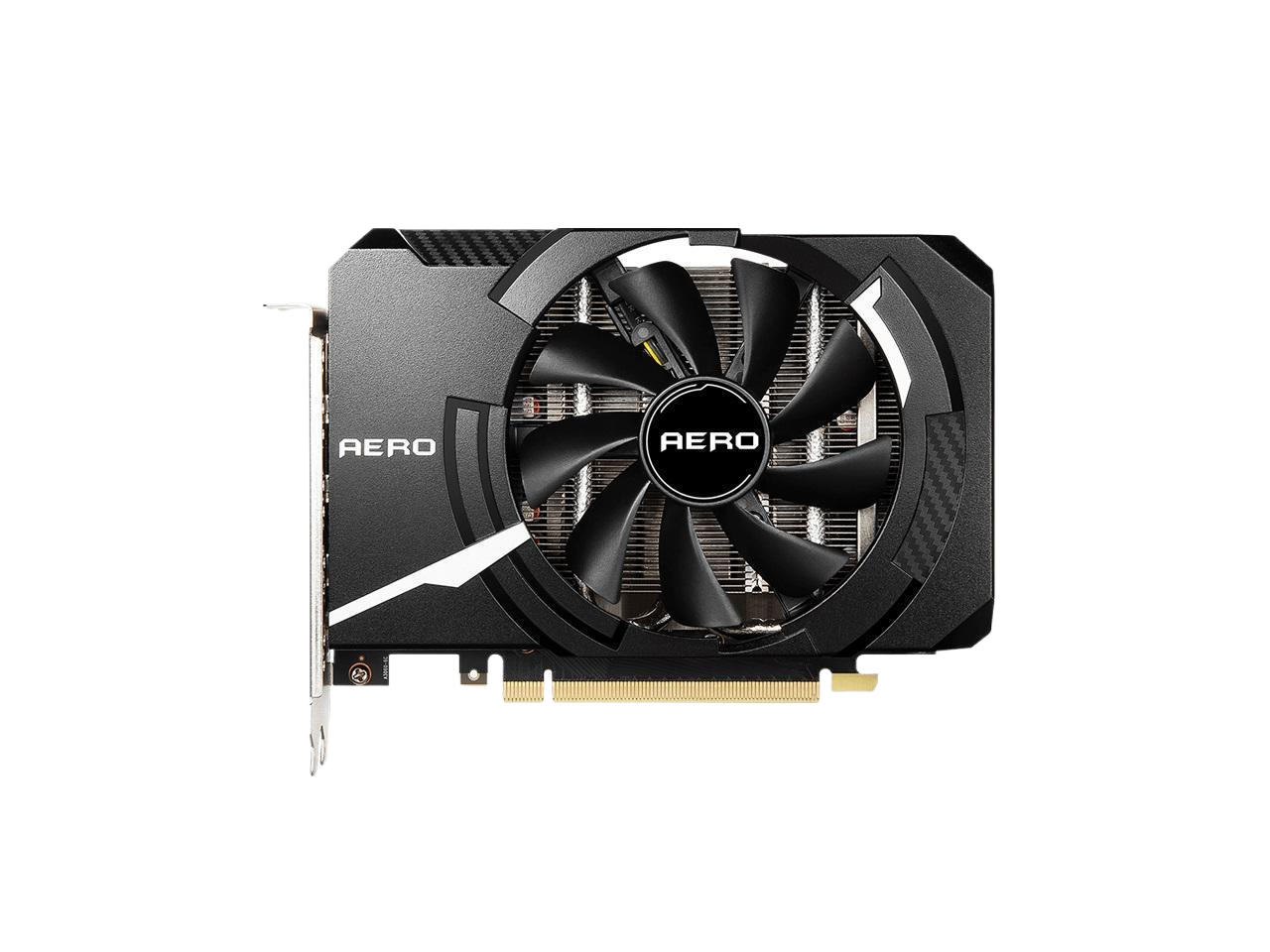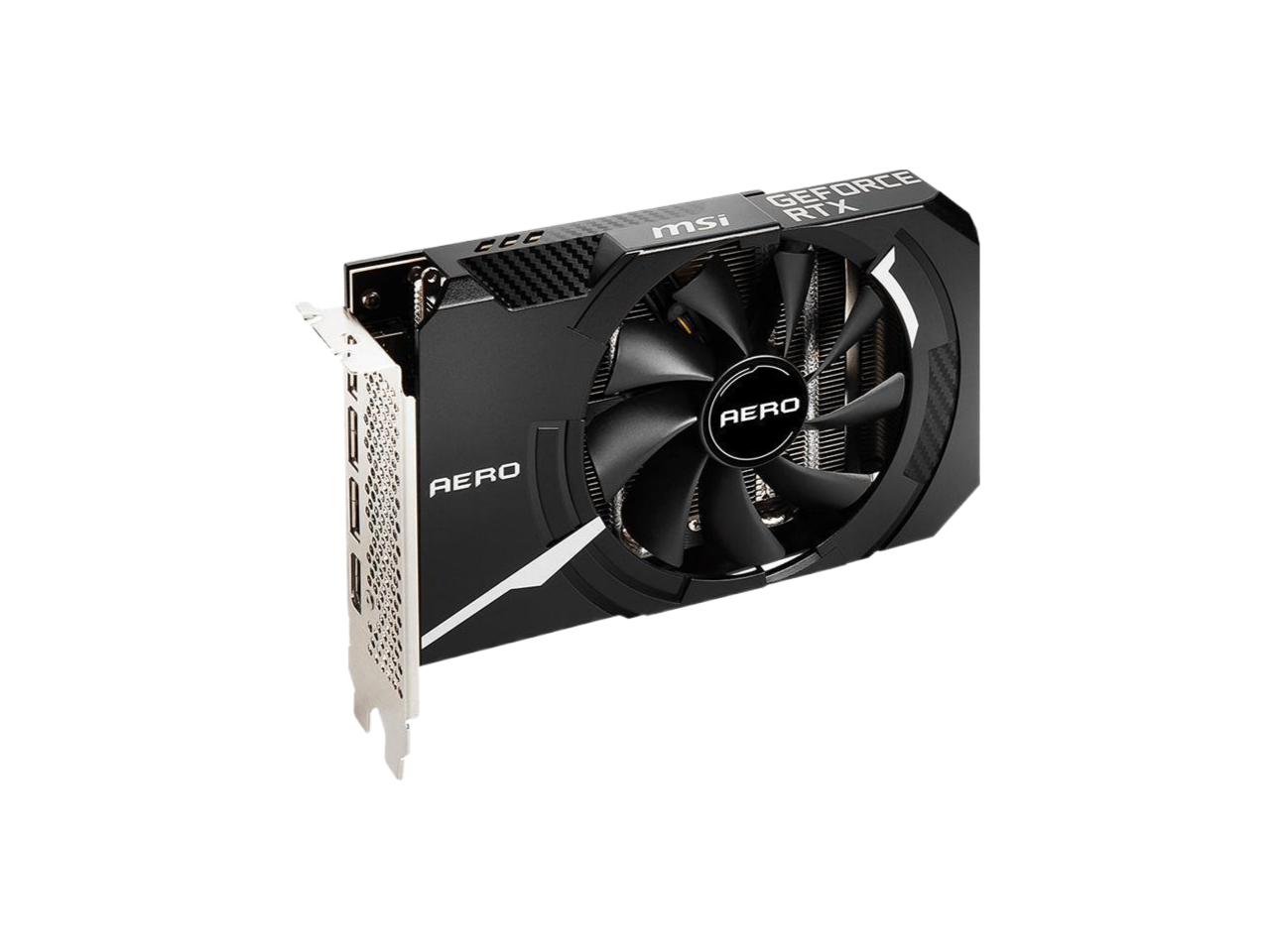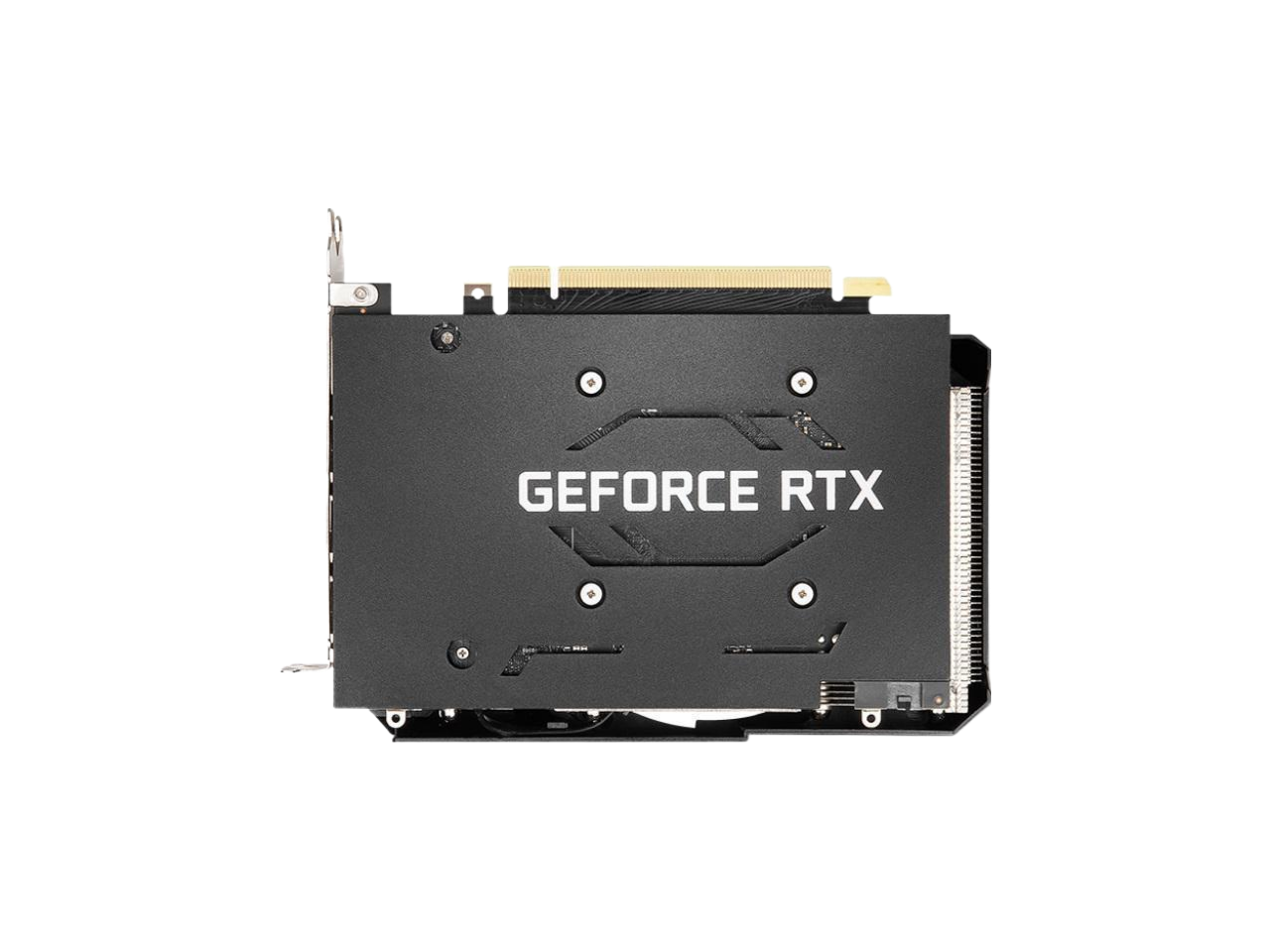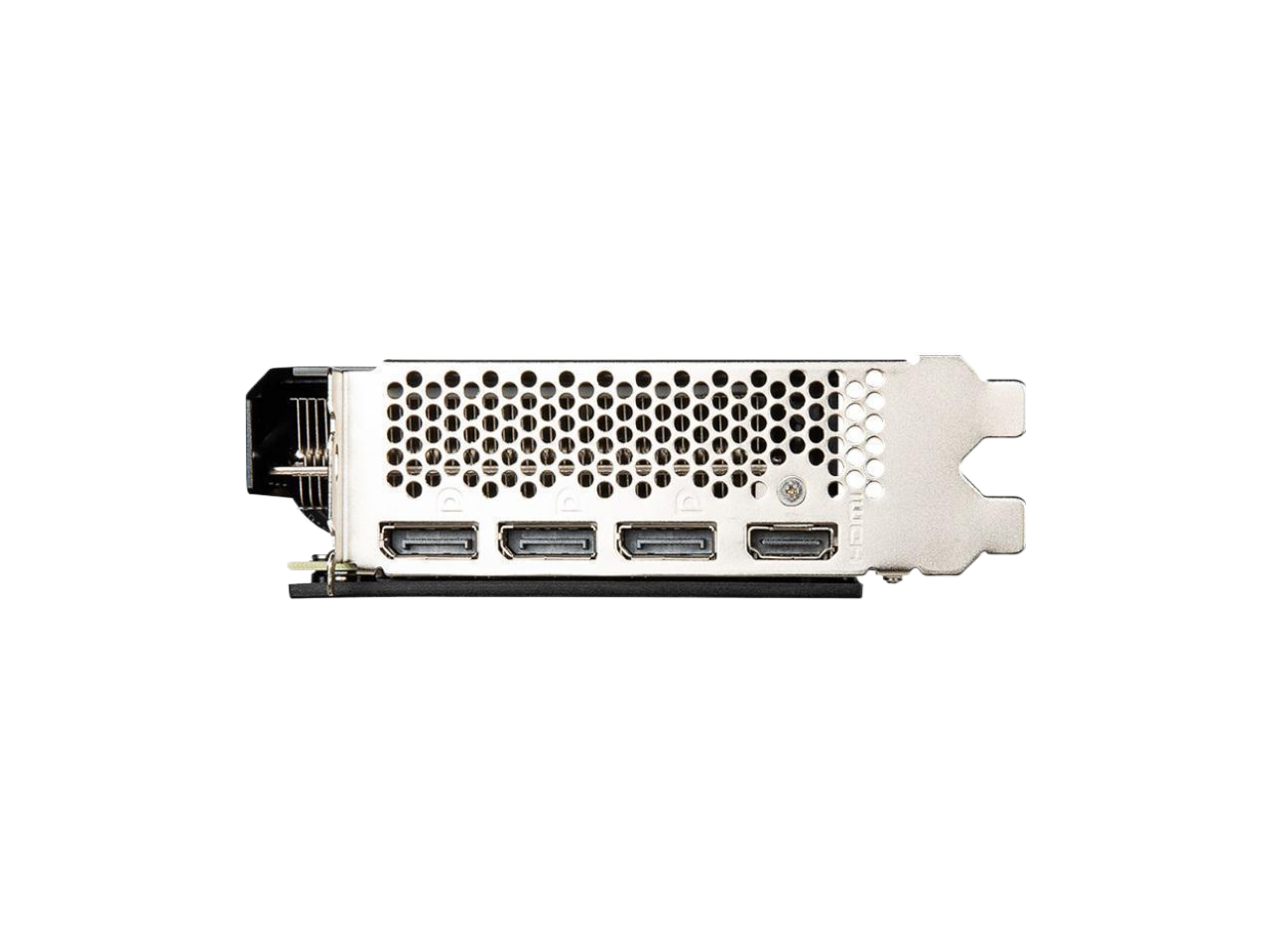 Secure checkout with:
12GB 256-Bit GDDR6
Boost Clock 1792 MHz
1 x HDMI 2.1 3 x DisplayPort 1.4a
4864 CUDA Cores
PCI Express 4.0 x16
Graphics core:
-Chip manufacturer NVIDIA
-Graphics chip GeForce RTX 3060
-Display chip series NVIDIA RTX 30 series
-Production process 8 nanometers
-Core code GA106
-Core frequency 1792MHz

Video memory specifications:
-Video memory frequency 15000MHz
-Video memory type GDDR6
-Video memory capacity 12GB
-Video memory bit width 192bit
-Maximum resolution 7680×4320

Graphics interface:
-Interface type PCI Express 4.0 16X
-I/O interface 1×HDMI interface, 3×DisplayPort interface
-Power connector 8pin

Other parameters:
-Cooling method Cooling fan
-3D API DirectX 12, OpenGL 4.6
-Support HDCP Yes
-Product size 172×125×43mm
-Maximum power consumption 170W
-Recommended power supply above 550W
-Other features Support up to 4 screen output, support G-SYNC technology, adaptive vertical synchronization
Interface
Interface:
PCI Express 4.0 16X
Ports
DisplayPort:
3×DisplayPort
Great quality
-light (at least compared to 2060)
-easy to install
-good package
-quiet, no coil whine
-good thermals
-lots of VRAM
nothing bad to say
This video card was a great choice for my first computer build. I never knew how much a good video card could improve the gaming experience. I used to play Fortnite with lag and jitters, but now it runs smoothly and looks amazing. I'm very impressed by this card and the upgraded memory.
Tiny Little Noisy Monster
Does his job , do not judge by it's size. Size doesn't matter. Little noisy and works 10 degrees hot but works very well. Better than most 3060's laying around. Perfect mach for tiny itx builds.
GeForce RTX 3060
Upgrading from a 1060 3gb this is obviously better, but my word it is soooo much better! Very quiet also I can barely hear it, it is also very slight which is perfect for my small build! Thoroughly recommend it.
está muy bien
MSI GeForce RTX 3060 ITX está muy bien, y, a pesar de ser pequeña, tiene ventilación de sobra. La tengo montada en una Velka 3, una caja muy pequeña, y en stock llega a los 72ºC más o menos. Yo personalmente uso dos perfiles de undervolting, uno a 800mV y 1750-1780MHz, y otro a 950mV y 1990-2002MHz.