Computizer, a Florida-based company, has been at the forefront of providing top-quality computer hardware to customers worldwide since 2016. With a strong commitment to ethics, honesty, and customer satisfaction, the company has established a reputation for excellence in the industry.

Computizer boasts a comprehensive range of products, including graphics cards, motherboards, power supplies, and more from leading brands such as NVIDIA, PNY, EVGA, MSI, GIGABYTE, AMD, ASUS, and others. The company works directly with manufacturers to stay updated on new trends and ensure its shelves are always stocked with the latest technology.

Whether you're a creative, gamer, or editor, Computizer's online store offers a one-stop solution for all your computing needs. From cutting-edge gear to unbeatable value, the company has everything you need to take your computing experience to the next level.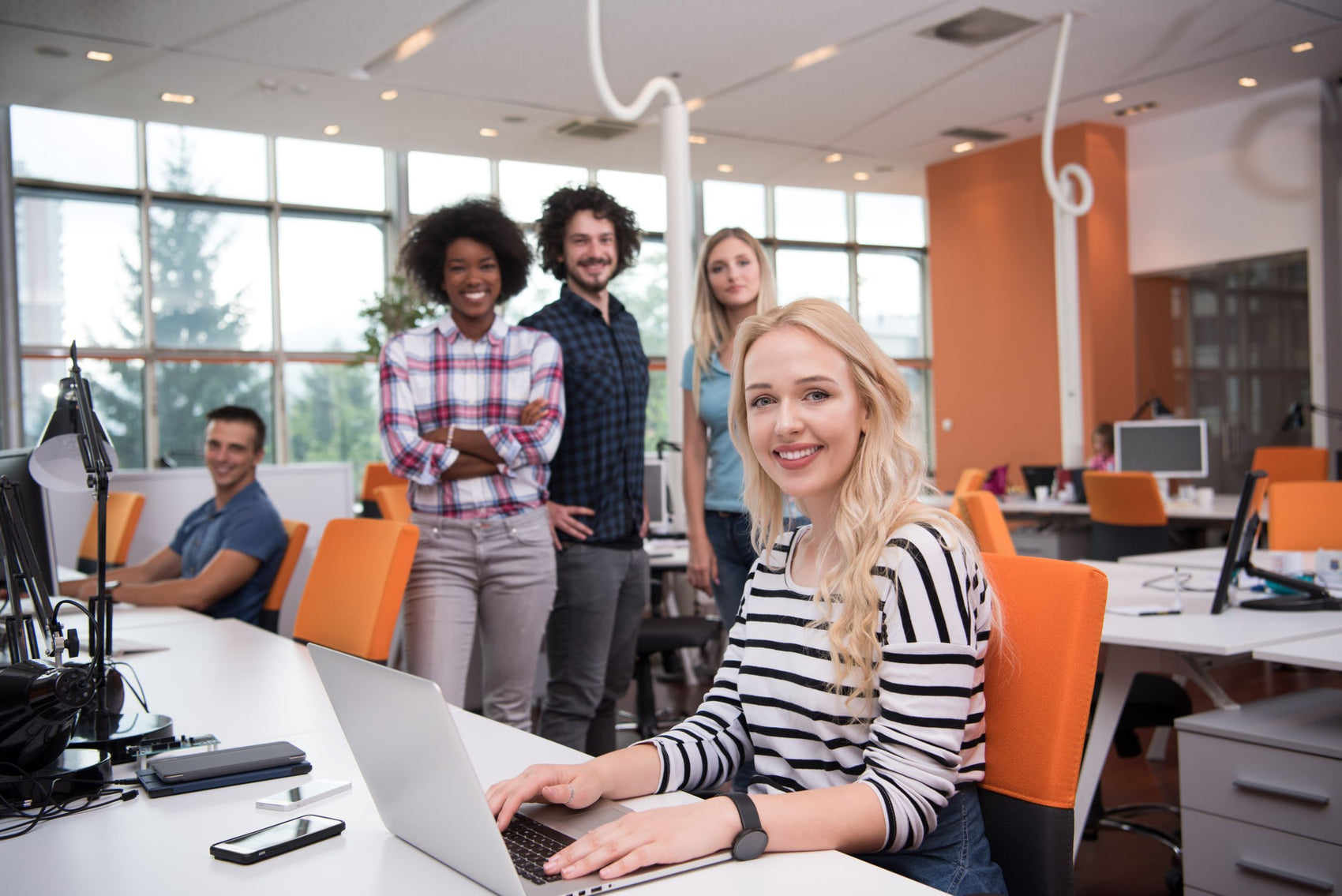 Why Choose Computizer