MSI GeForce GTX 980 GAMING LE 4GB GDDR5 SLI Support ATX Video Card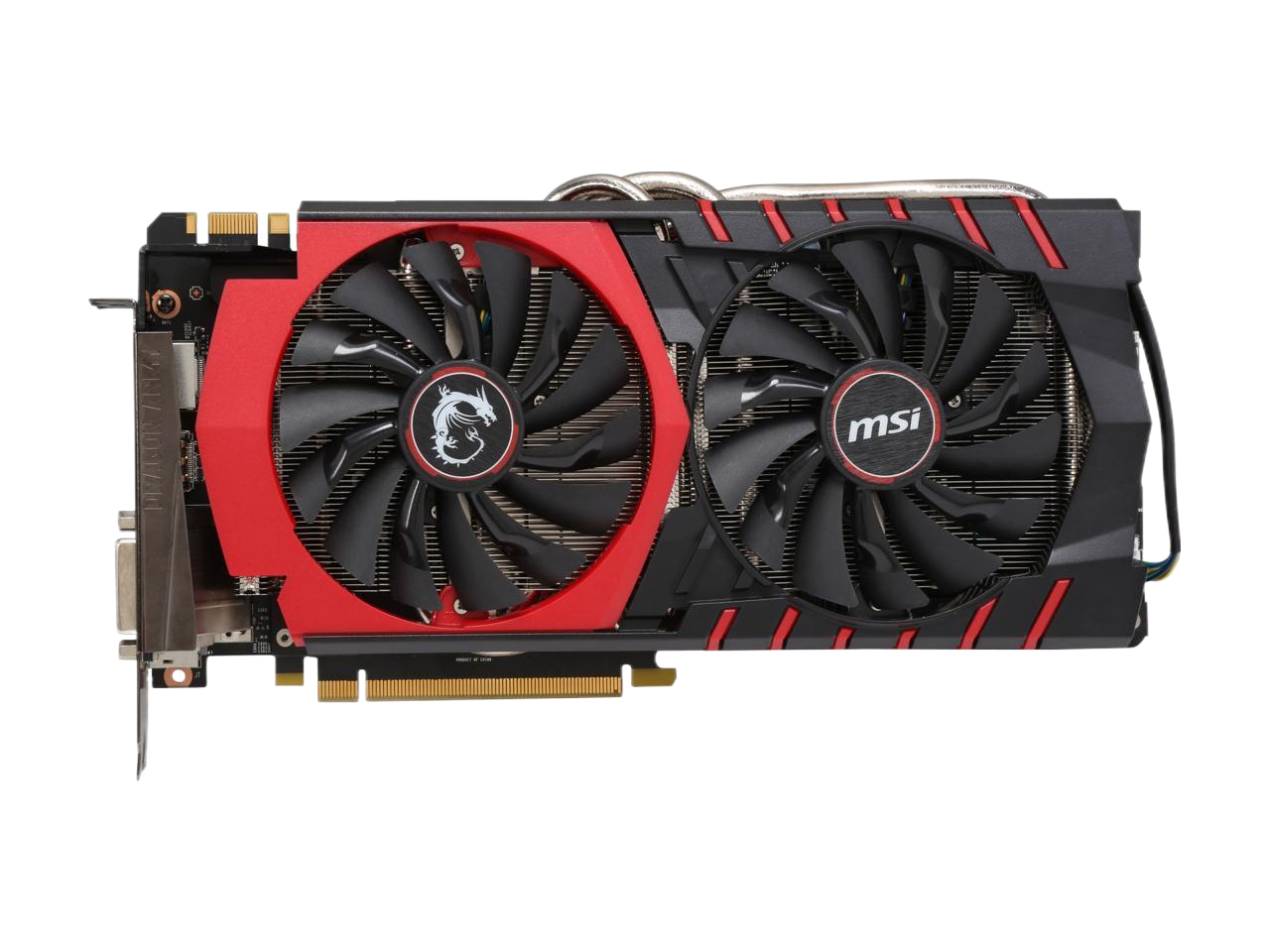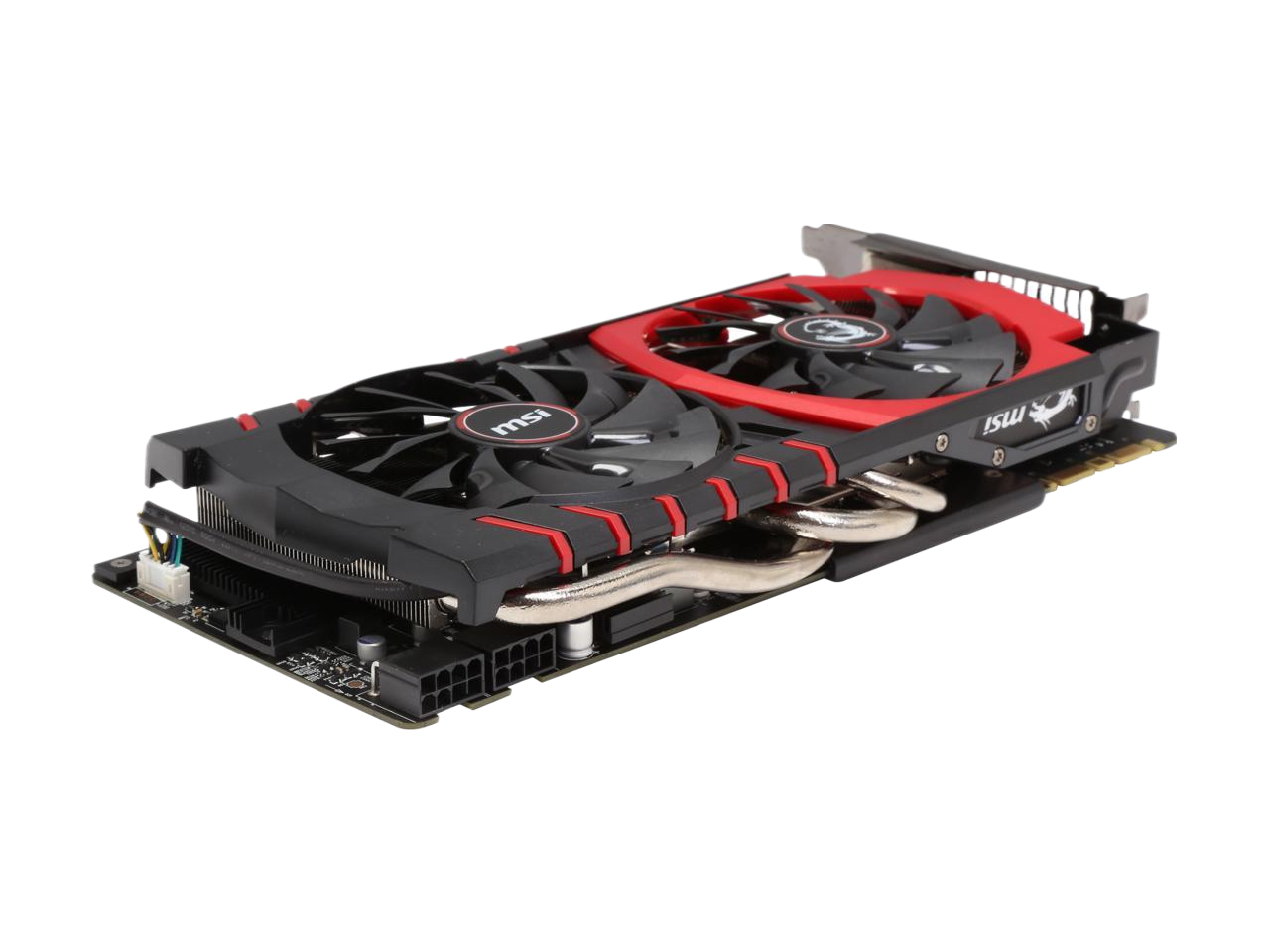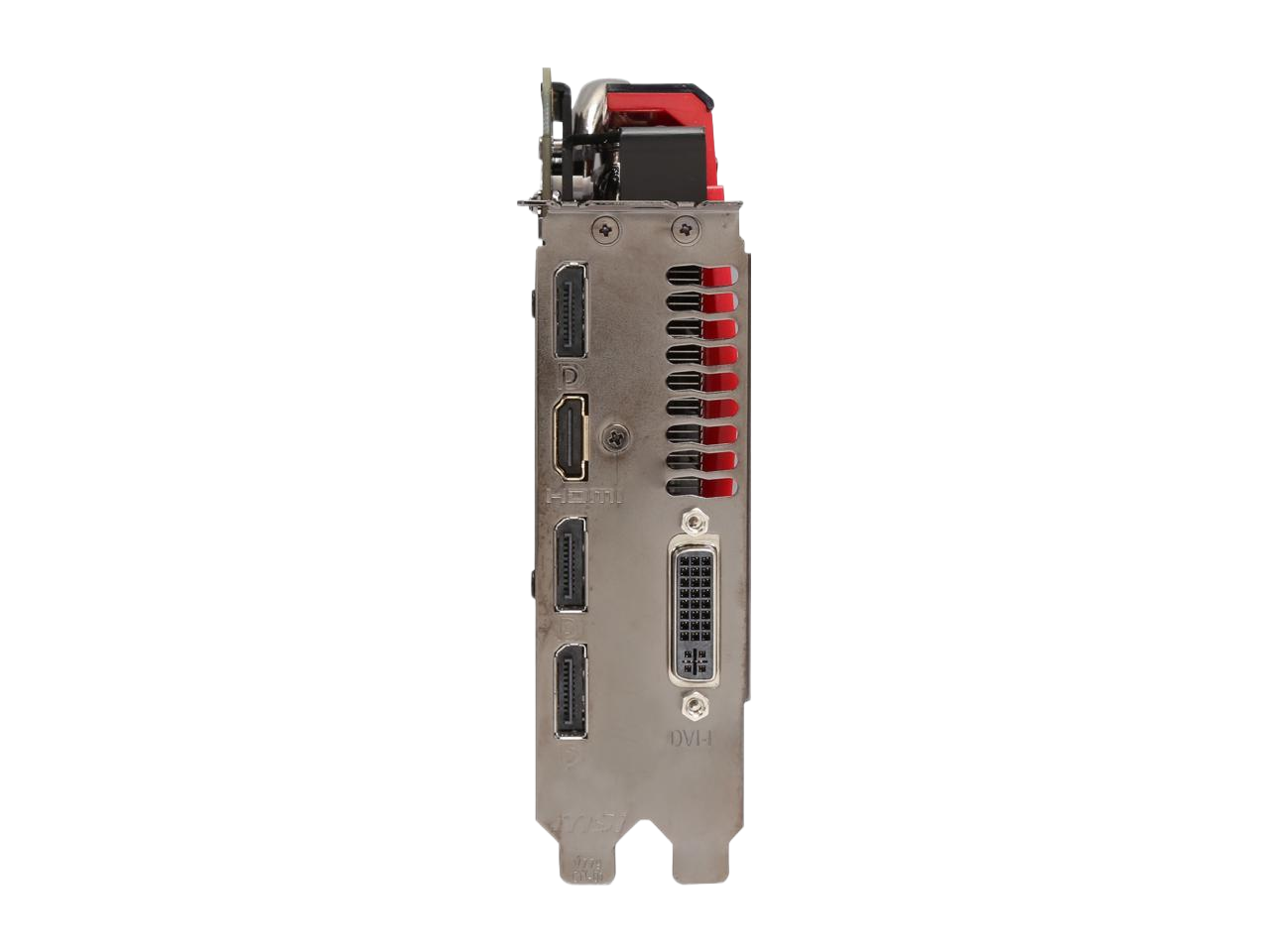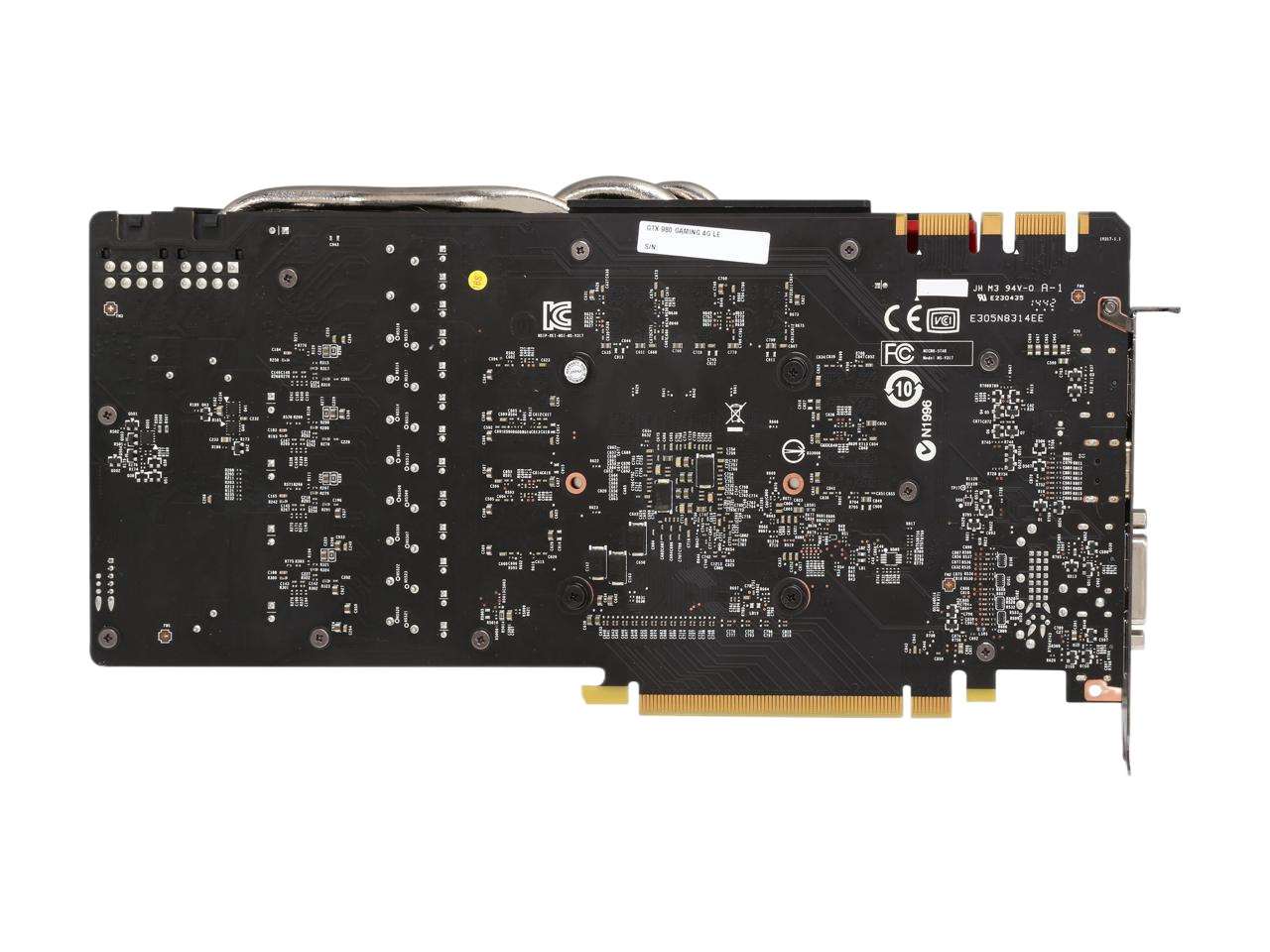 Secure checkout with:
4GB 256-Bit GDDR5
Core Clock 1152 MHz
Boost Clock 1253 MHz
1 x DL-DVI-I 1 x HDMI 3 x DisplayPort
2048 Stream Processors
With every new generation of GPUs comes more performance. With every new generation of MSI Twin Frozr we give you less noise and heat!. We've listened to all your requests and the new Twin Frozr V is smaller, features stronger fans, generates less noise, keeps your graphics card and its components cooler and matches perfectly with your MSI GAMING motherboard including some funky LED lightning. We've spent 18 months on the development of the Twin Frozr V, including field testing in gaming cafés to ensure the cards have the quality and stability to give you the FPS you need.

Core/Memory
1216MHz Core (Boost Clock:1317MHz) (OC Mode)
1190MHz Core (Boost Clock:1291MHz) (Gaming Mode)
1140MHz Core (Boost Clock:1241MHz) (Silent Mode)
4096 GDDR5 7010MHz Memory
Video Output Function
Dual-link DVI-I x 1
HDMI x 1 (version 1.4a)
DisplayPort x 3 (version 1.2)