MSI Gaming GeForce RTX 3070 8GB GDDR6 PCI Express 4.0 Video Card GeForce RTX 3070 TWIN FAN 8G OC LHR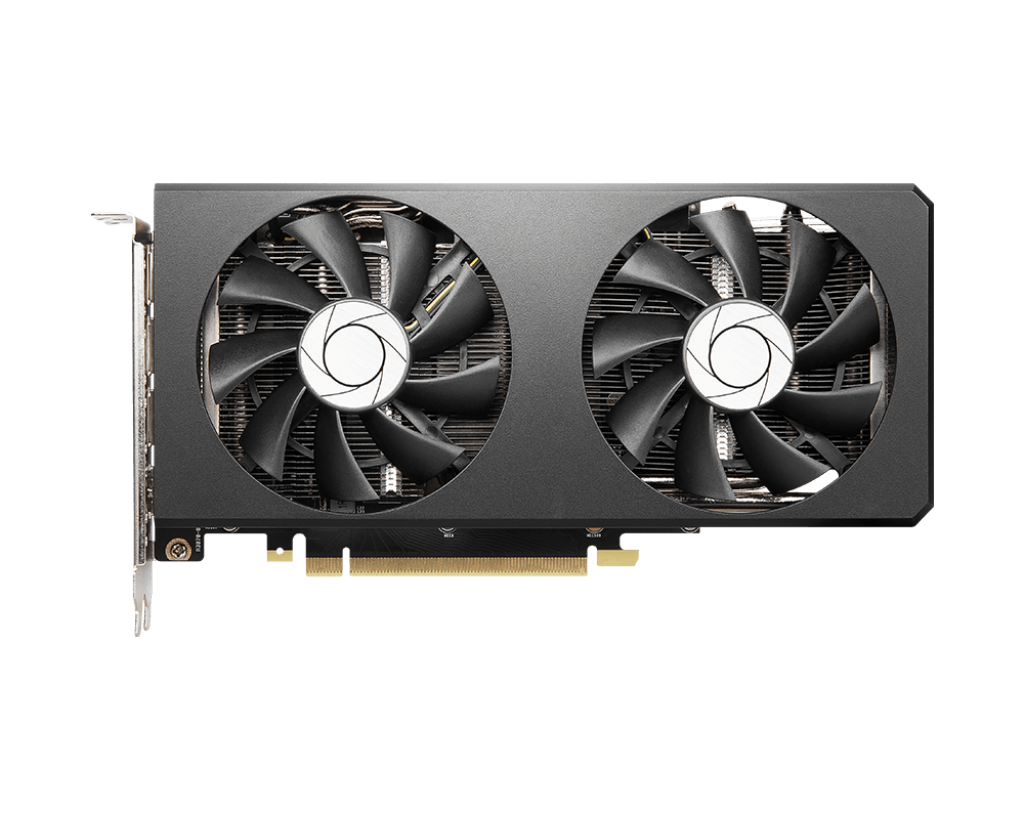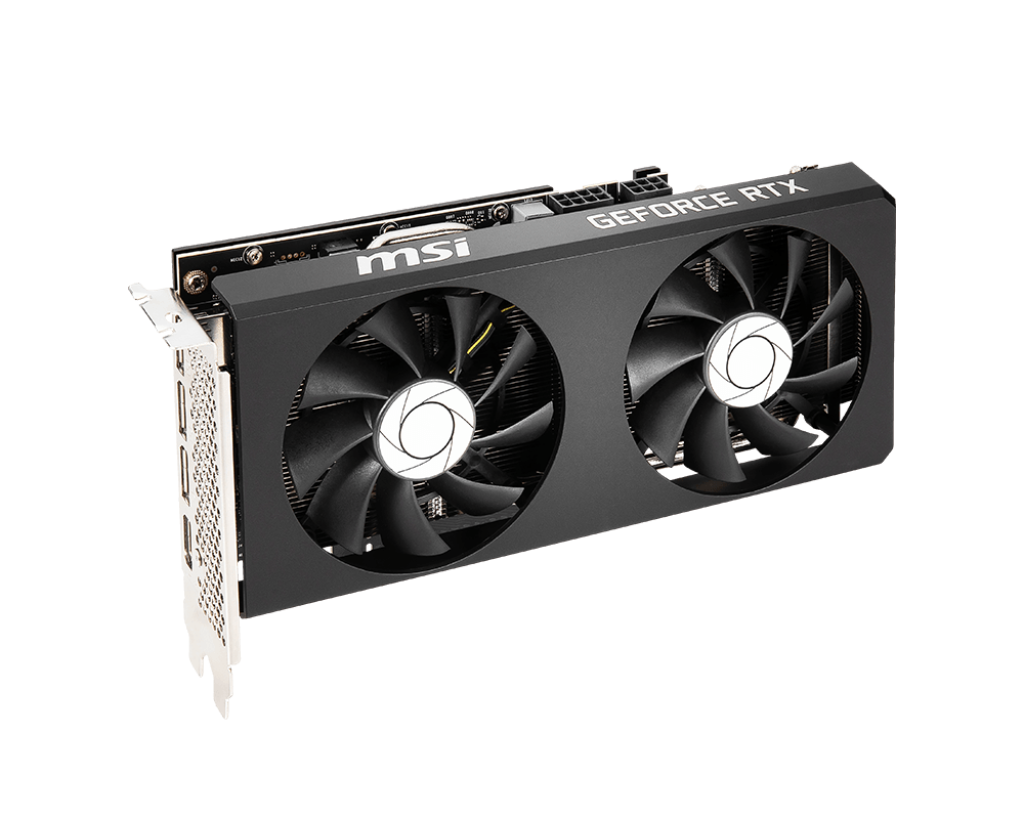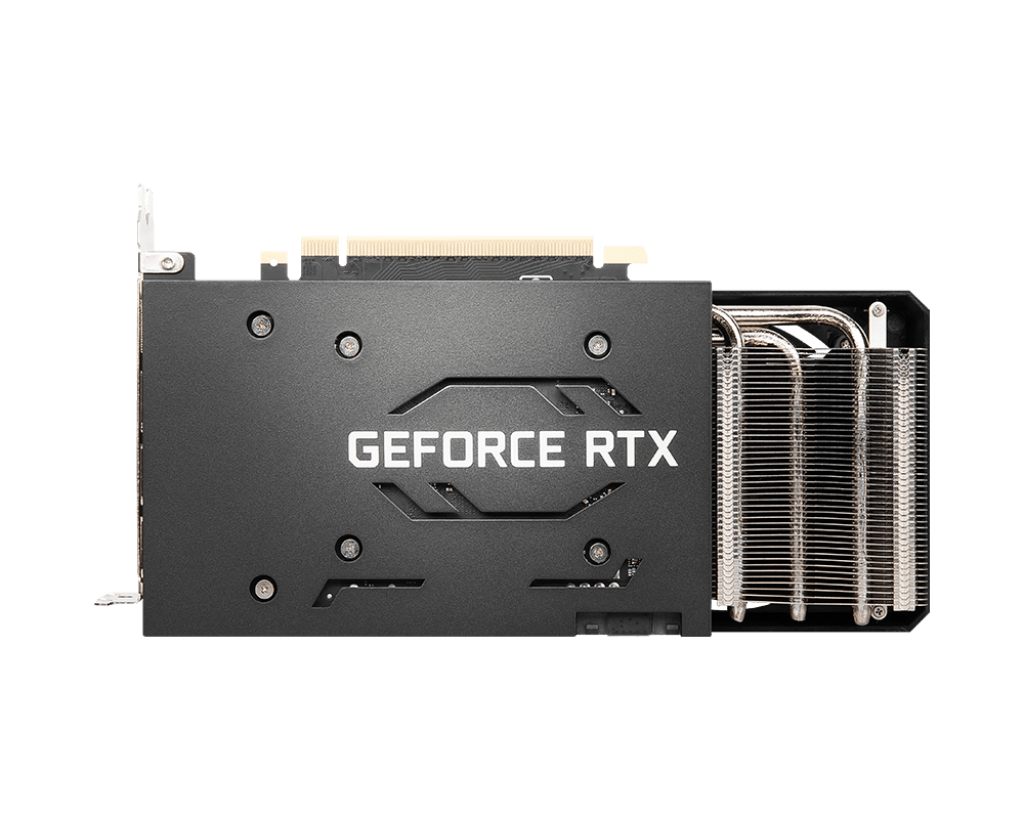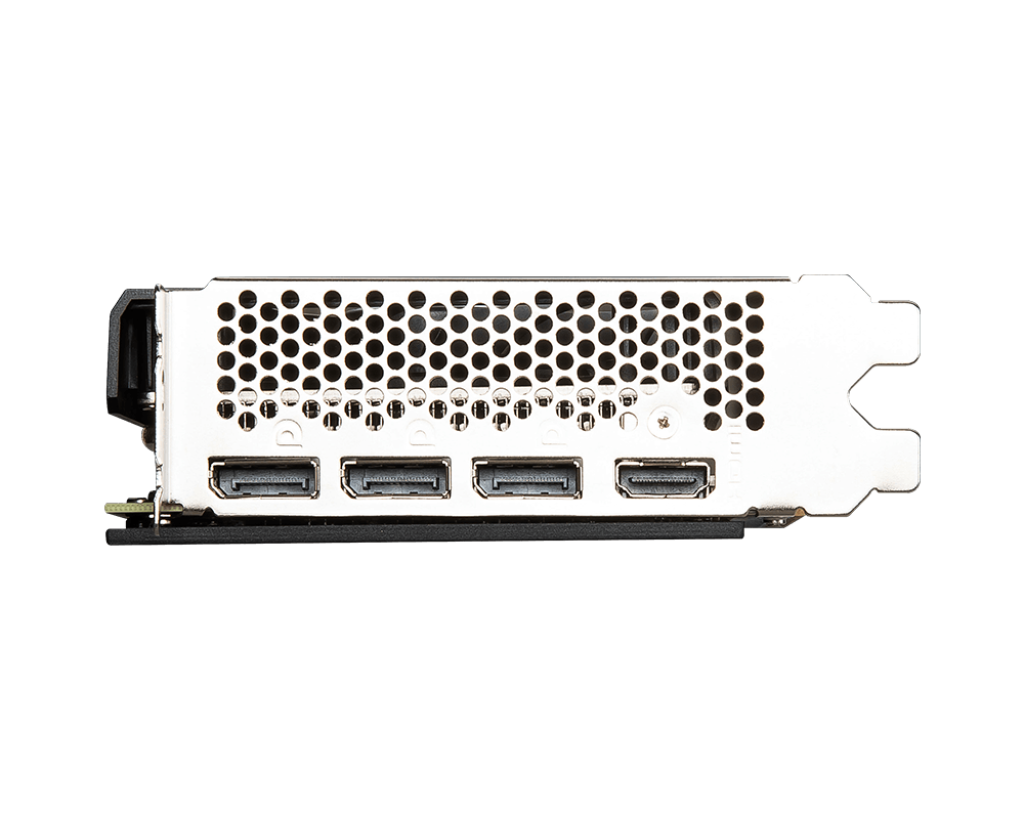 x

Secure checkout with:
8GB 256-Bit GDDR6
Boost Clock 1725 MHz
1 x HDMI 2.1 3 x DisplayPort 1.4
5888 CUDA Cores
PCI Express 4.0 x16
BRAND MSI
MODEL NAME GeForce RTX 3070 TWIN FAN 8G OC LHR
GRAPHICS PROCESSING UNIT NVIDIA GeForce RTX 3070
INTERFACE PCI Express Gen 4
CORE CLOCKS Boost:1740 MHz
CUDA CORES 5888 Units
MEMORY SPEED 14 Gbps
MEMORY 8GB GDDR6
MEMORY BUS 256-bit
OUTPUT DisplayPort x 3 (v1.4a)
HDCP SUPPORT HDMI x 1 (Supports 4K@120Hz as specified in HDMI 2.1)
POWER CONSUMPTION 220 W
POWER CONNECTORS 8-pin x 1 / 6-pin x 1
RECOMMENDED PSU 650 W
CARD DIMENSION (MM) 230 x 115 x 43 mm
DIRECTX VERSION SUPPORT 12 API
OPENGL VERSION SUPPORT 4.6
MAXIMUM DISPLAYS 4
VR READY Y
G-SYNC TECHNOLOGY Y
ADAPTIVE VERTICAL SYNC Y
DIGITAL MAXIMUM RESOLUTION 7680 x 4320
Not as good as I thought it would be for gaming
I rated this 4 stars is that downloading the drivers was a bit challenging and took a long time.
No Complaints
GPU works great, time to upgrade my processor... eventually lol. Would purchase it again. Got the GPU on sale so I snagged it pretty quickly.
My first
I got this graphics card as my first purchase for my first PC. It was a great deal since I bought it on Black Friday. It came in good condition, with the antistatic bag and Styrofoam. It looked new and it worked perfectly. I played some older games like Battlefield 4, GTA 5 and Warframe on the highest graphics settings and the GPU barely used half of its power. Sometimes it only reached 30%. I was very happy with the product and the experience.
Just buy this card
Allowed me to hook up 3 totally different monitors with ZERO headaches.
Great job
This card works great. I am not a gamer. I do video conferencing, document editing, some Visio, web browsing etc.