MSI GeForce RTX 2080 Super Aero Gaming 8GB GDRR6 256-Bit HDMI/DP Nvlink Turing Architecture Overclocked Graphics Card G208S-AE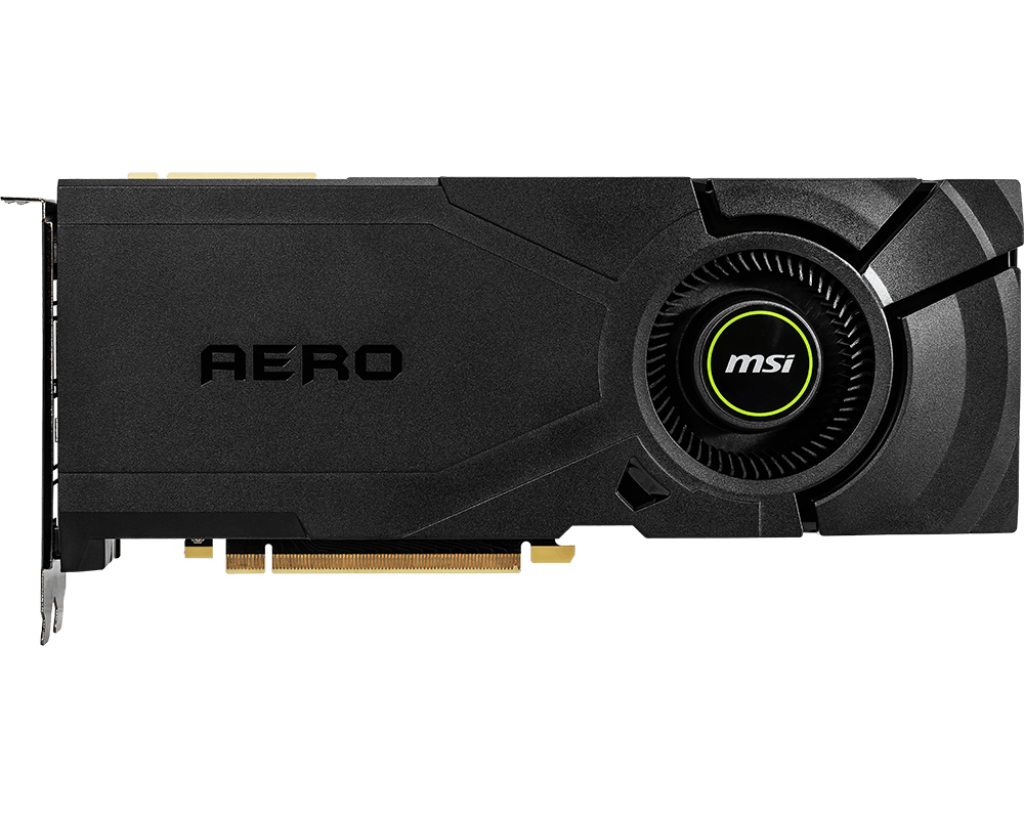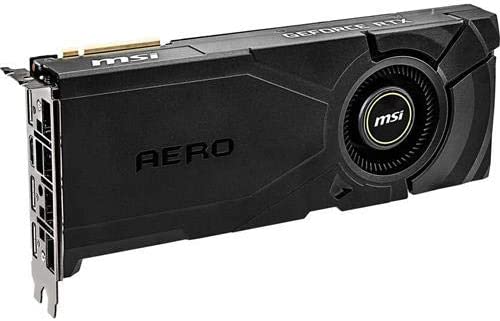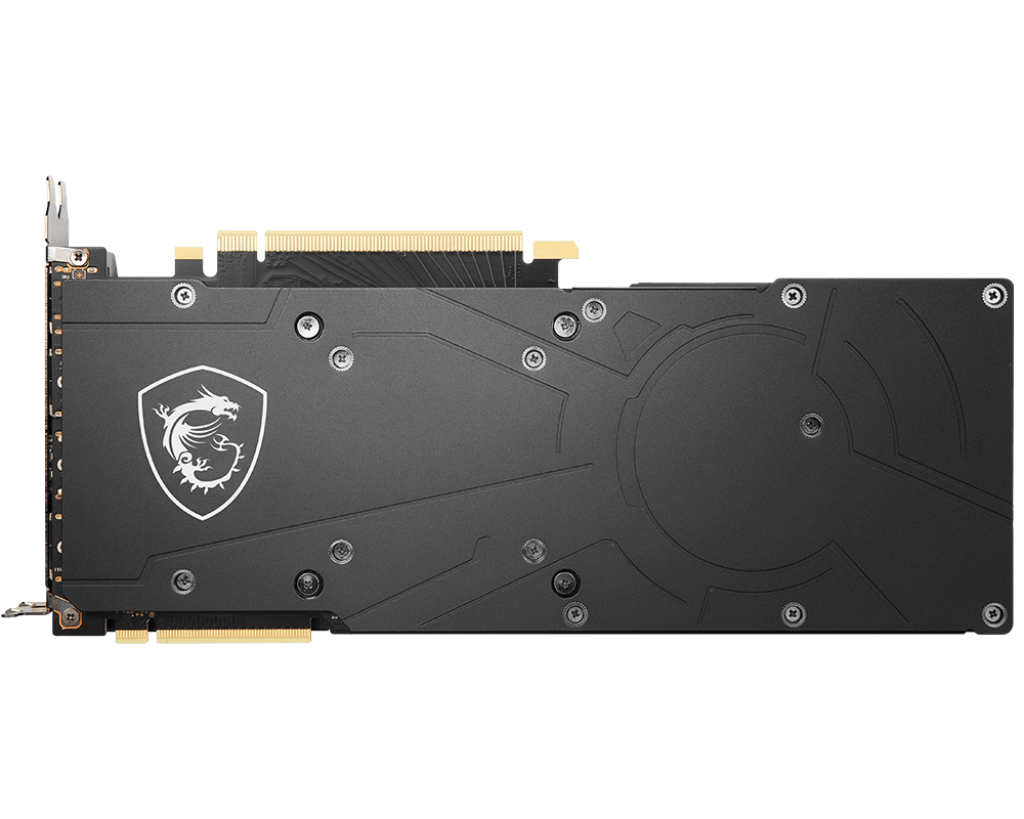 x

Secure checkout with:
Chipset: NVIDIA GeForce RTX 2080 Super
Boost Clock: 1815 MHz
Video Memory: 8GB GDDR6
Memory Interface: 256-bit
Output: DisplayPort x 3 (V1.4)/ HDMI 2.0B x 1
Brand
: MSI
Manufacturer
: MSI COMPUTER
Item model number
: G208S-AE
Product Information:- Chipset
: NVIDIA GeForce RTX 2080 Super
- Boost Clock
: 1815 MHz
- Video Memory
: 8GB GDDR6
- Memory Interface
: 256-bit
- Output
: Display
Port x 3 (V 1.4 )/ HDMI 2.0B x 1
Geforce RTX is powered by NVIDIA Turing, the worlds most advanced GPU architecture for gamers and creators. Get truly next-gen performance and features with dedicated AI and Ray tracing cores for the ultimate experience. The new GeForce RTX super series has even more Cores and higher clocks, bringing you performance thats up to 25% faster than the original RTX 20 Series and 6x faster than the previous-generation 10 Series GPUs. Its time to gear up and get super powers. Capture and share videos, screenshots, and livestreams with friends. Keep your drivers up to date and optimize your game settings. Geforce experience lets you do it all. Its the essential companion to your GeForce graphics card.