EVGA NVIDIA GeForce GTX 460 1GB PCI Express (PCI-E) Dual DVI w/HDMI & HDCP Support Video Card 01G-P3-1371-TR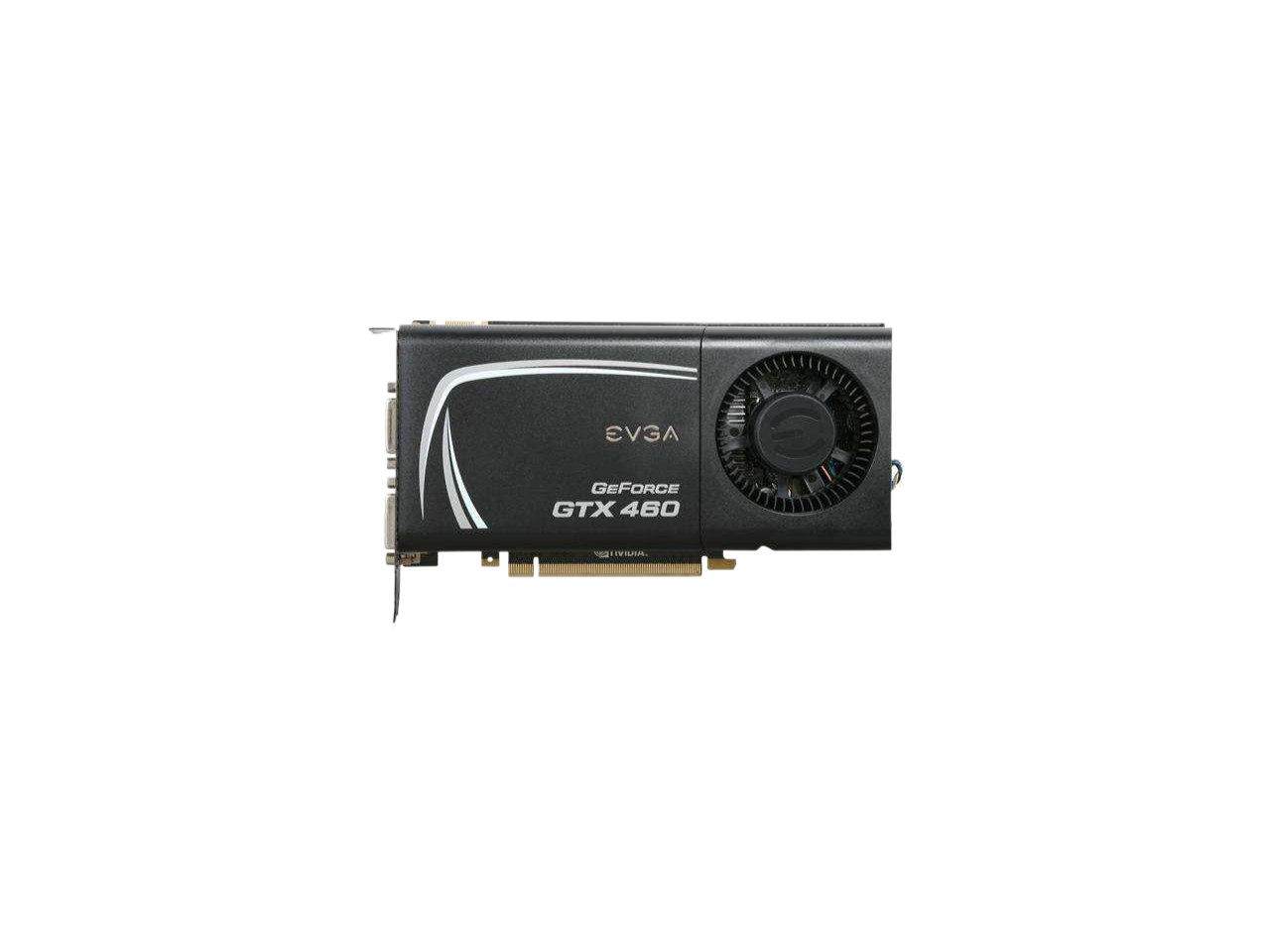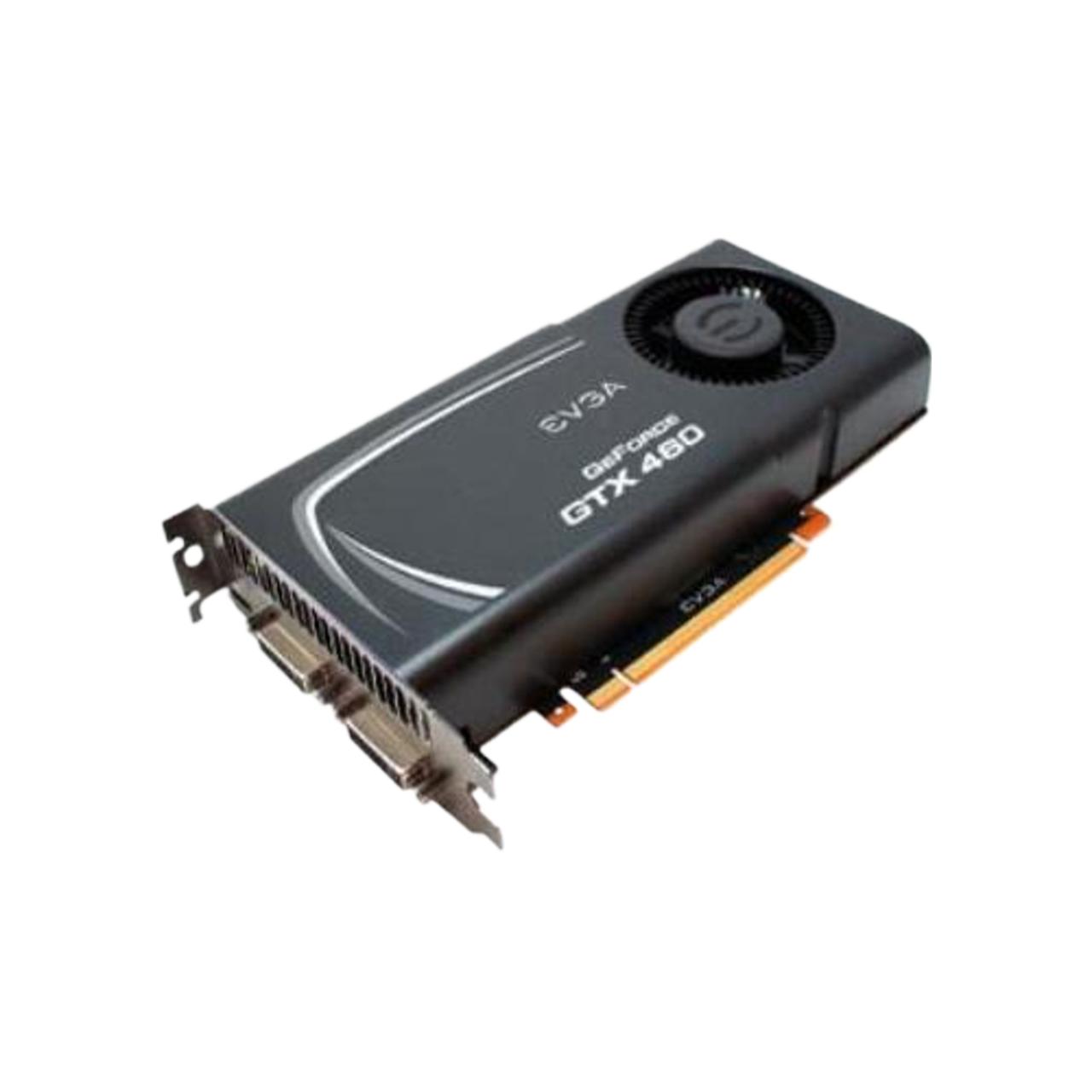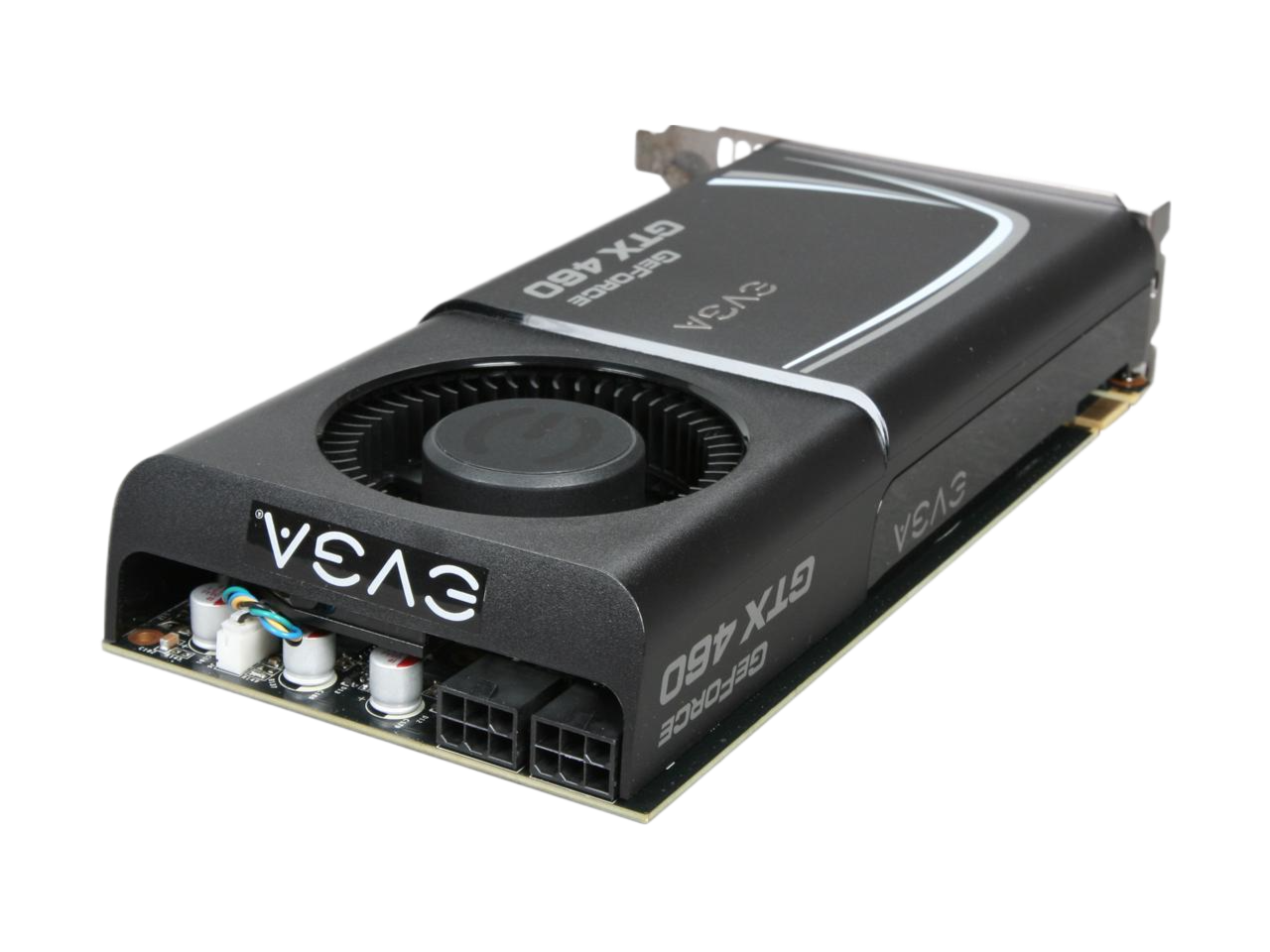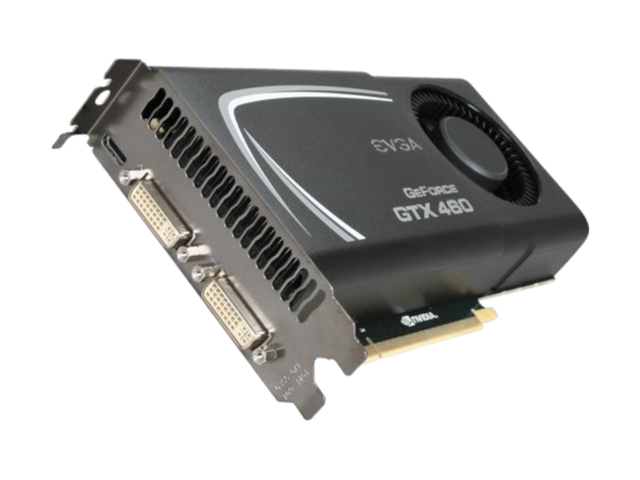 Secure checkout with:
1GB
PCI Express (PCI-E)
Dual DVI Video Card w/HDMI & HDCP Support
Powerful graphics performance doesn't have to cost you an arm and a leg! The EVGA 01G-P3-1370-RX GeForce GTX 460 1 GB PCI Express is a high-end video card powered by the NVIDIA GeForce GTX 460 GPU comprised of 336 processor cores. Included is 1 GB of GDDR5 memory with an effective clock rate of 3600 MHz with a 256-bit bus width. The 01G-P3-1370-RX features a PCI Express 2.0 interface that provides a high-bandwidth interface for your GPU and CPU interact with each other and provides support for NVIDIA SLI in 2-way configurations. This GeForce GTX 460 boasts exclusive NVIDIA technologies like PhysX, CUDA, and PureVideo HD support to provide realistic physics effects, parallel computing support, and high definition video optimization.

The 01G-P3-1370-RX also supports the most popular programming APIs like Microsoft DirectX 11 and OpenGL 4.0 as well as OpenCL, letting you play the latest games and run parallel computing applications like never before.